SUBSCRIBE VIA EMAIL TO THE BLOG TO GET UPCOMING GOODIES!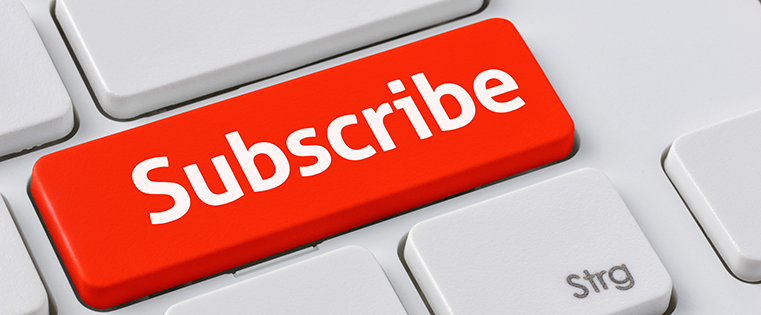 Hey Guys!
I'm very sure you've been seeing a pop-up subscription form dangling on the blog whenever you open it. It requires you to fill in your email address and no, it's no spam. I'll be glad if you fill in your Email Address because you'll be getting a whole lot of goodies if you do so.
GOODIES YOU'LL GET IF YOU SUBSCRIBE TO THE BLOG
You'll be a part of our newsletter fam.
You'll get firsthand access to blog post updates
You'll get two free e-books from me
You'll also get other free e-books I'll be giving as time goes on
You'll get free discounts on any e-book that is sold by me thereafter
We will become friends! 😊
ABOUT MY TWO FREE E-BOOKS
These two free e-books will be available
ONLY
to those who subscribe to the blog. Are you enjoying the ongoing story series on the blog? If you are, I'm about to give you something even more wonderful! The first e-book is a short story titled
'YOU but not you'
. It's a beautiful short story that you'll so love and you'll be very glad you read it. I'm sure you would want to share it with others after reading it. It's not about Ibadan or anything related. It's me writing a beautiful short story from my heart that you'll so very enjoy. Inside the short story will be other goodies and one grand price to thank you for subscribing! I'm sure you can't wait to have it!
The second e-book is one I titled
'20 Things Every Blogger Should Know'
. I'm sure this will be very useful to every intending blogger as well as people who are already blogging. I'm not a pro in anyway. I'm simply doing my own thing and seeking growth. However, from the experience I've had with friends who got very tired of their blogs as well as frustrated, I decided to collate the little I know in this book and I'm very sure you'll love it!
The great thing is that these two e-books are absolutely
FREE
but
ONLY
for those who
SUBSCRIBE
to the blog. Mind you, if you've subscribed before to the email box on the blog, you'll have to subscribe again. The reason is because the email box on the blog didn't collate your emails. So, I had to integrate
SumoMe
Email Subscription box to collate your email. I'm pretty sorry for the inconvenience.
So, what are you waiting for? Type in your email and I bet you, you won't regret you did. You can always unsubscribe at anytime.
Thanks For Reading!!!💗💋
Photo Credit -
Google
EMETE