STORY SERIES: IBADAN CHANGED MY LIFE EPP 24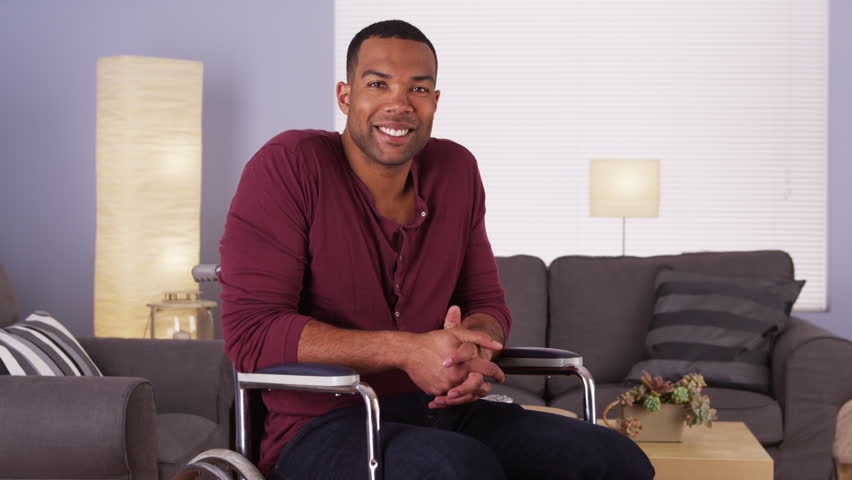 'After if I say something now, she go dey shout on person head'
, Toba mumbled to himself. I clearly heard him but refused to question his thoughts.
I made sure to sleep almost throughout our journey back to Ibadan. The only time I woke up was when Toba almost hit the bumper of another car. The owner of the car didn't take it lightly and we had to beg him. Toba had fallen asleep on the wheel. I had no choice than to tell him to park. We both slept for about two hours before resuming the rest of the journey. Immediately we got back to Ibadan, I went to have a nice beauty sleep on my soft hotel bed. When I woke up, it was evening already. I had dinner and resumed another round of sleep.
I was awoken by a call from a strange number. I had to cut the call the first few times. When the caller won't stop calling, I resigned to pick.
'Yea?'
, I said immediately I picked.
'Hey. It's Emeka'
, the person responded.
'I'll so kill Afolabi',
I swore.
'Like, I will slice his throat myself'. I was absolutely furious.
'Hey come on. I enforced it on him and he didn't have any choice than to obey his uncle'
'Oh. Obey his uncle over his boss? Hope you have a new job for him?'
Emeka sighed
.'Listen
...'
'No, you listen! Emeka or whatever name you bear, don't ever EVER call this line again. I hate to repeat myself. DON'T!',
I said and hung up.
Hissing, I went back to sleep. I found it very hard to continue my sleep so I had no choice than to go freshen up.
The first thing I did at work the next day was to call Afo to my office.
'And why did you give your uncle my number?',
I questioned
'I didn't want to...'
'Didn't I warn you not to give him my number? Or don't you understand English again?'
'I'm sorry ma'
'Sorry for yourself! And you better thank your stars that I've developed a liking for you. If not, I'll make sure I follow this up and prepare a request for you to be sacked'
'Thank you ma. I'm sorry ma'
'Please, get lost!'
He left immediately obviously distressed. I left the office very late. Not because I had lot of things to do but because I needed to keep myself busy in order to avoid reminding myself of my solitude life. Worst still, my birthday was the next day and I was
100%
sure no one in Ibadan knew about it -
not even Bola
. When I got back to the hotel, I spent the night crying to myself. I was going to be clocking
28
the next day and my life was neither moving forward or backward. I ordered beer from the bar and some cigarettes and spent the rest of the night easing my pain with them. From crying, I started laughing. I laughed so hard that I soon burst into tears again. My life was a real mess.
I fell asleep on the bare floor the night before. I was awoken by a knock on my door.
'Who the hell is there?',
I asked with a croaky voice
'Room Service please',
the person replied
'I didn't call anyone. When I need you, I'll call'
, I said
'We simply want to wish you a Happy Birthday, Ma',
the person said
On hearing that, I stood up immediately. I pushed aside all the bottles and used one of my clothes to wrap the cigarettes. Straightening my rumpled hair, I went to attend to the person at the door.
'Hey. Hi'
, I said with a grin but the person reclined almost immediately.
I was quite embarassed because I knew it was as a result of the foul smell that was produced from my mouth.
'Erm, the entire management of this hotel wishes to wish you a Happy Birthday. As one of our loyal customers, we are very happy to see you add another year and we pray God blesses and increases you on every side. We also have this little gift for you',
the man said and handed me a neatly wrapped box.
'Aww. This is so nice. Thanks and help me appreciate the management',
I said as I collected the gift.
'That will be all, ma. Have a fun day ma'
, he finally said and left while looking at me with his side eye.
I untied the box as soon as he was gone and found a cute little card with birthday wishes in it as well as an beautiful perfume with my name customized on it.
'So beautiful'
, I said and hugged the perfume. I was very glad that at least my birthday was recognized no matter how little.
I got to the office quite late and just when I was about going straight to my personal office, I was surprised by the gathering of all the office staffs singing
'HAPPY BIRTHDAY'
. They all wore customized caps with my name and picture on it. It was such a very emotional experience. I tried to control my emotions but I didn't know when I burst into tears and hugged each of them.
'You know this is not professional'
, I teased them with tears in my eyes.
'Boss, anything for you o',
one of them said
'Today is your birthday and not a professional day o
', another person said and they all burst into laughter.
'You're all something else',
I laughed and wiped the tears on my face with an handkerchief offered to me by one of the staffs.
They ended up giving me gifts one after the other and I assigned Toba to pack them to my office. On getting to my office, I met the shock of my life. The lights were off and Emeka was sitted on his wheel chair holding a very big cake that had lit candles on it. That was the only source of light in the room.
(TO BE CONTINUED)
(To read Episode 23, please click
HERE
)
EMETE